The wait is over! Today, Eukanuba announced the winner of their 28-Day Challenge Contest and it is a two-year old, yellow Labrador Retriever named Lucy from Cedar Springs, Michigan. Lucy won a Hollywood-style photo and video shoot, an appearance in the September issue of Dog Fancy magazine, and a starring role in a Eukanuba print advertisement. For more details on Lucy and her 28-Day Eukanuba Challenge story and success please visit
http://www.facebook.com/Eukanuba?sk=wall
.
Congratulations to Lucy and all the Challenge Champion finalists and participants in the 28-Day Eukanuba Challenge!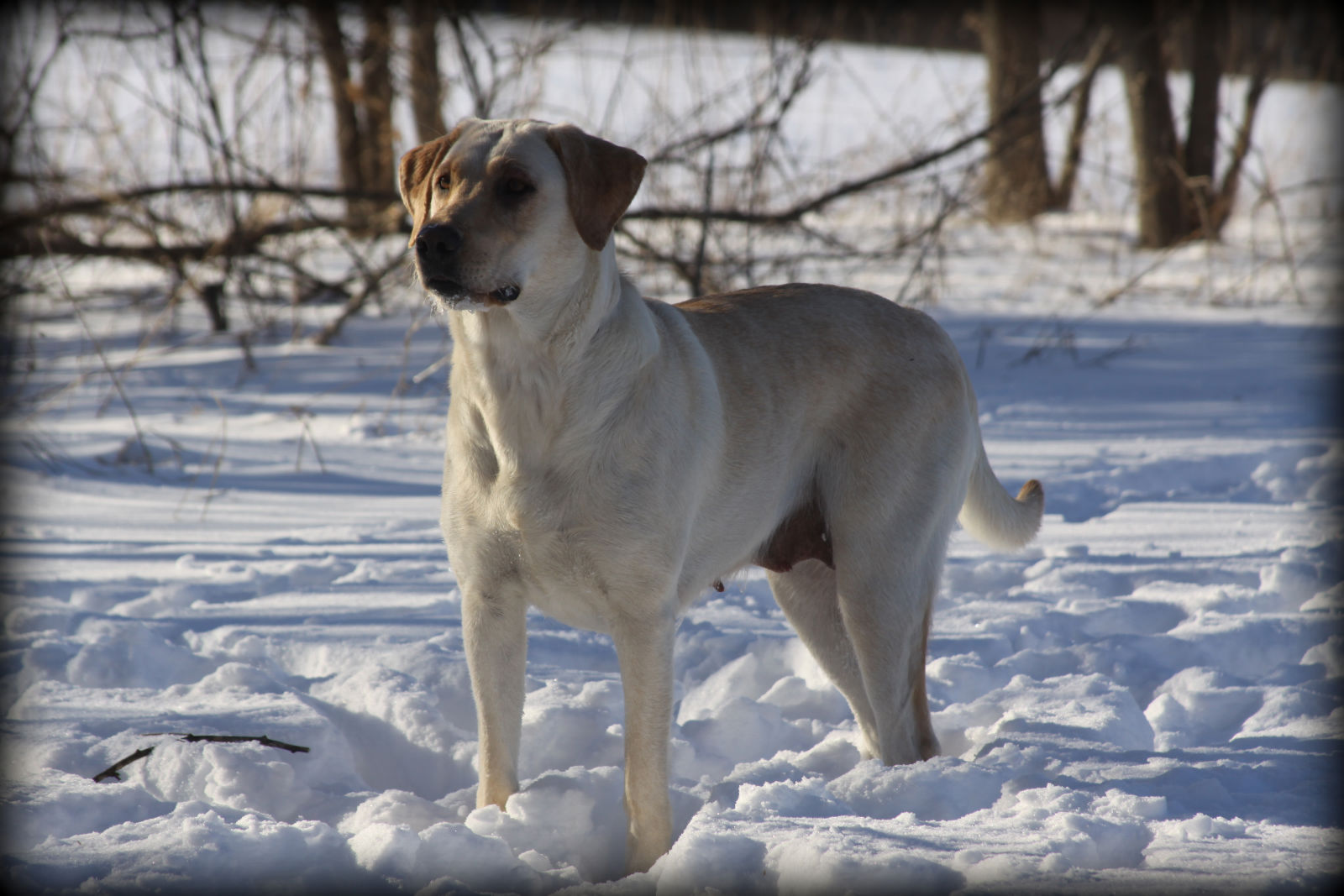 Lucy, Labrador Retriever – Cedar Springs, MI
As a representative of America's most popular breed, Lucy is a fantastic ambassador for Labrador Retrievers. After Lucy's veterinarian recommended Eukanuba to her owner, Madeline, to help her slim down and stay healthy, she decided to test the dog food during the 28-Day Challenge. Upon completion, Madeline saw extraordinary results in the way Eukanuba kept up with and fueled Lucy's active lifestyle while helping her lose a couple of unnecessary pounds. She now has extra power in her activities, more muscle in her body and a much softer and shinier coat. Eukanuba helps 2-year old Lucy enjoy her favorite things – swimming in the lake, retrieving and training to duck hunt.
That means that Connie won who said:
I think Lucy will win.
I have a Golden Lab named Gracie and she's never tired the Eukanuba dog food. But I would love for her to try it!
Connie
CGruning at aol.com
I will be e-mailing you in a few minutes, Congradulations and please let us know how Gracie likes the Eukanuba!