As you all know the Eukanuba 28 Day Challenge Champion on June 6th. There are 5 finalist, who do you think will win and be the Champion?
Holly, Westland Sheltie – Magna, UT
Holly is a 10 year-old seizure alert service dog, who recently experienced a transformation so drastic after completing the Eukanuba 28-Day Challenge that she's now out of retirement. Holly's owner, Shanna had begun the retiring process with her because Holly was slowing down and having more difficulty walking. At the time she figured it was due to old age, but after
switching to Eukanuba Weight Control, she realized it was her weight and diet. She lost the extra weight she'd been carrying and now acts like a young dog again. Holly's full of energy and is back to her service dog status, helping Shanna live her life confidently and independently. Holly and Shanna are very active in their community – they regularly speak to elementary school children about the proper care of animals, as well as compete in agility, herding and obedience competitions.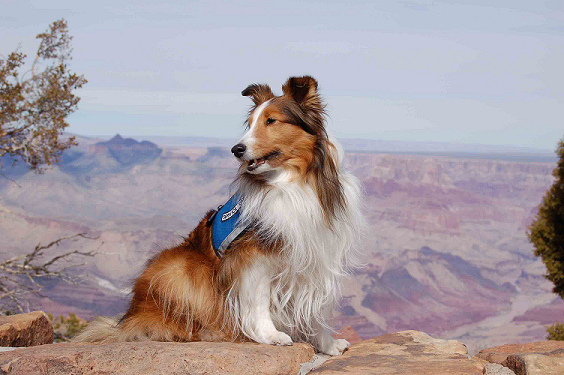 Chloe, Shih Tzu – Yardley, PA
Chloe, the year-old Shih Tzu represents small breeds in a big way. Her owner, Joanne took the Challenge to improve Chloe's digestive health. In just 28 days, Chloe's coat is shinier, she has increased energy and is no longer a picky eater. As a young adult dog, Chloe regularly participates with Joanne in community charity dog walks and fundraisers and continues to excel in training classes. She's already mastered more than 13 commands, and is on her way to completing her next extraordinary goal of becoming certified as an American Kennel Club (AKC) Canine Good Citizen.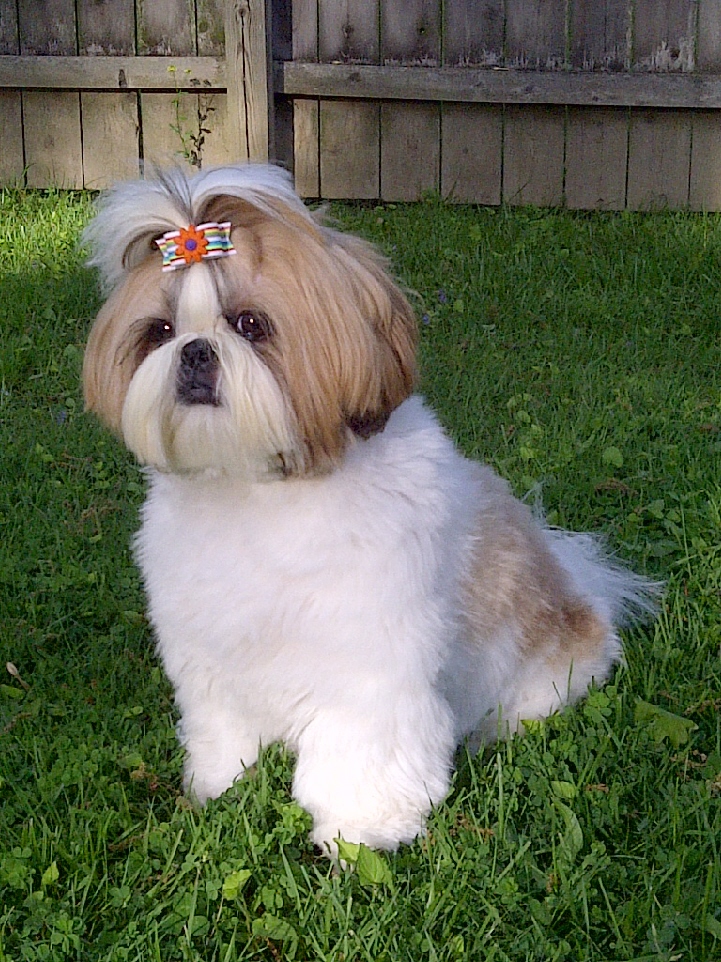 Gunner, Australian Shepherd – Bloomingburg, NY
Gunner is a 1-year old Australian Shepherd who as a puppy had a very sensitive stomach. After completing the 28-Day Challenge, Gunner's owner Danielle noticed a drastic change in not only his digestive patterns but his physical appearance. The colors in his coat are now vibrant and his fur is healthier and shinier. Gunner represents the Aussie breed extraordinarily with a lot of athletic prowess. He and Danielle often hit the trails and pavement to go hiking, biking and running together.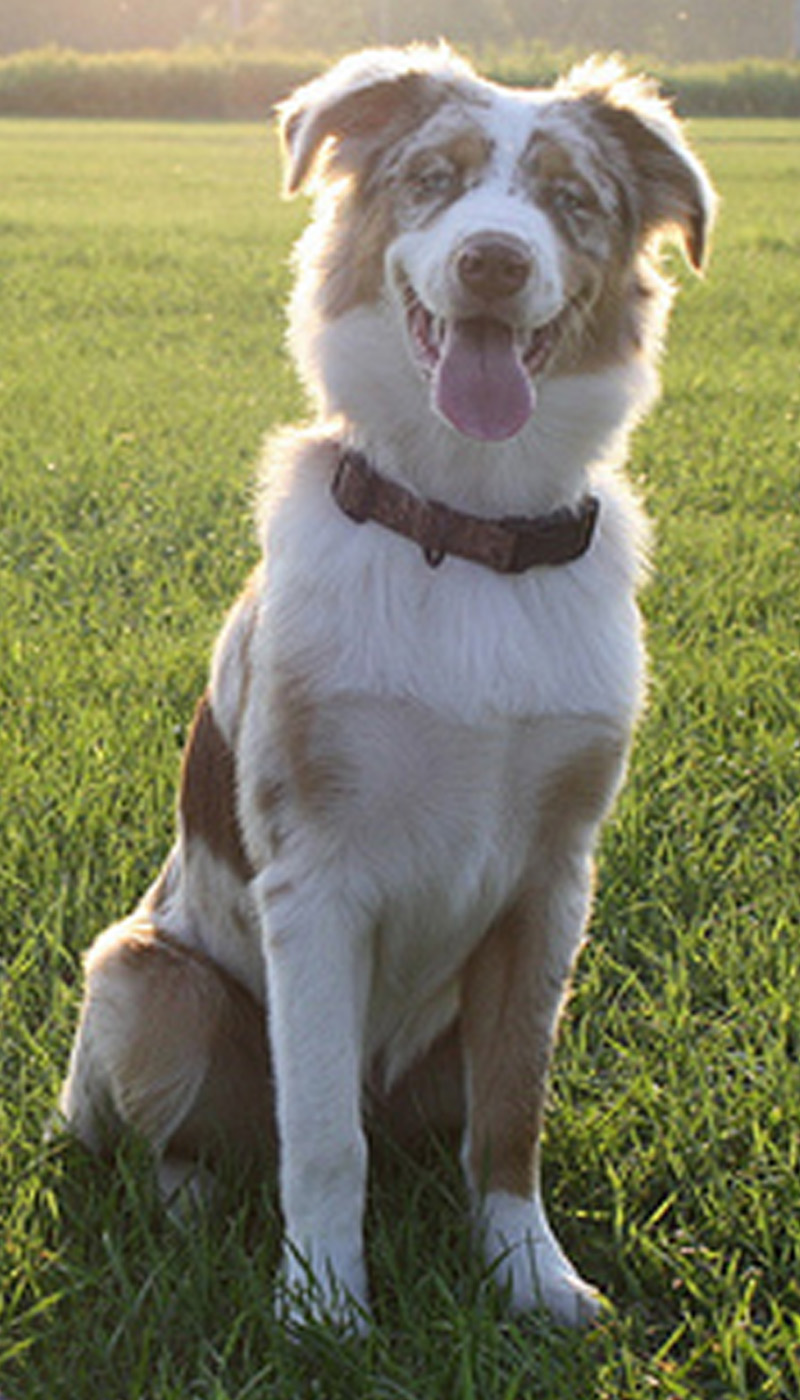 Lucy, Labrador Retriever – Cedar Springs, MI
As a representative of America's most popular breed, Lucy is a fantastic ambassador for Labrador Retrievers. After Lucy's veterinarian recommended Eukanuba to her owner, Madeline, to help her slim down and stay healthy, she decided to test the dog food during the 28-Day Challenge. Upon completion, Madeline saw extraordinary results in the way Eukanuba kept up with and fueled Lucy's active lifestyle while helping her lose a couple of unnecessary pounds. She now has extra power in her activities, more muscle in her body and a much softer and shinier coat. Eukanuba helps 2-year old Lucy enjoy her favorite things – swimming in the lake, retrieving and training to duck hunt.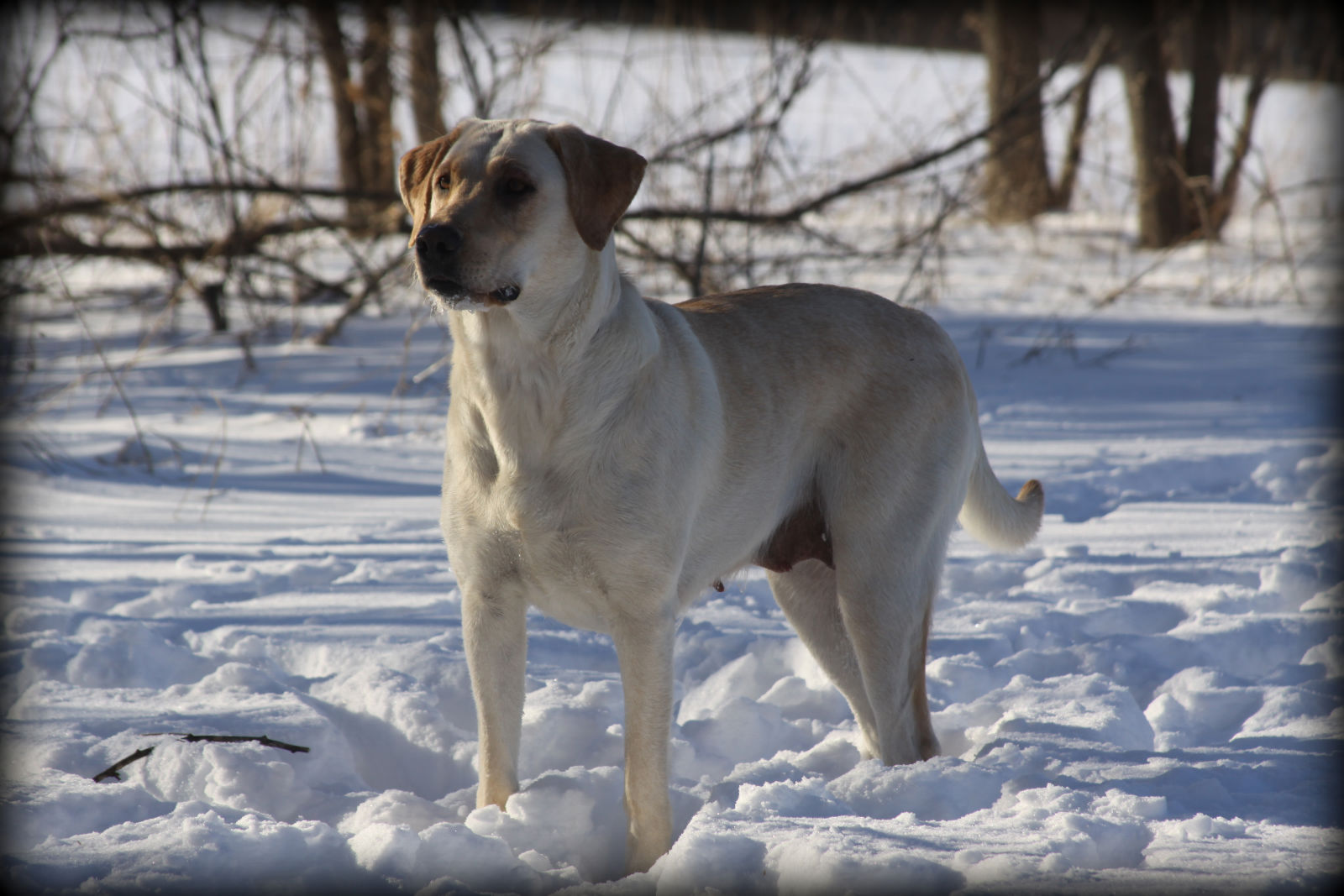 Alex, Dalmatian – Beverly, MA
Alex, the 8-month old Dalmatian, completed the 28-Day Challenge and saw astounding results. After making the switch, he ran further, jumped higher and couldn't wait until meal time. He is an active, young show dog that physically flourished on Eukanuba and is well on his way to being a top dog in the show world. In fact, on the 28th day of the Challenge, Alex received a five point major reserve during his first weekend competing in show.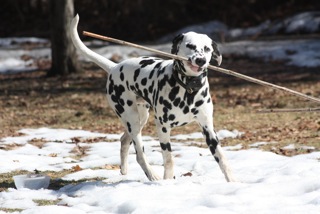 Eukanuba 28-Day Challenge
Eukanuba launched the 28-Day Challenge in January asking consumers to feed their dogs any Eukanuba formula for 28 days to see first-hand how a high-quality diet can promote overall well-being. Dog owners can still sign up to take the Challenge on Facebook.com/Eukanuba, and throughout their experience will receive regular posts with customized nutrition, training and health tips. During the trial period, if participants aren't completely satisfied, Eukanuba will refund 110 percent of the food purchase*.
Has your dog participated in the Eukanuba 28 Day challenge? Does your dog currentl;y eat Eukanuba? Would you like your dog to try Eukanuba?
Tell me who you think will win the Eukanuba 28 Day Challenge and be the Champion and who you think deserves to win the Eukanuba 28 Day Challenge for a chance towin a 20lb bag of Eukanuba for your dog, also make sure to tell me what kind of dog you have and if they currently eat Eukanuba what formula they eat.
If there is more than 1 person with the correct answer I will choose the winner via random.org
This post and the prize is sponsored by dogtime media.
Giveaway Ends June 6th before the winner is posted
Also feel free to follow me by Google Friend Connect!